Quattro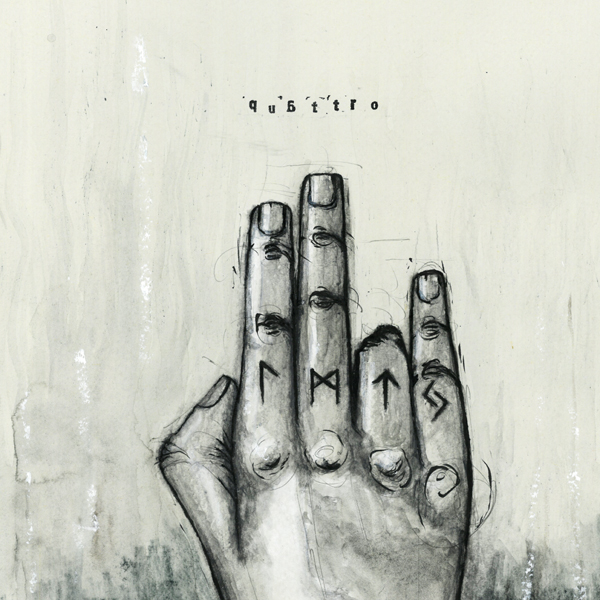 Quattro is our new ep, out November 24th on Bare Teeth Records.
You may also like...
Subscribe to our newsletter to receive updates and access to exclusive content
Latest from Instagram
Something is wrong. Response takes too long or there is JS error. Press Ctrl+Shift+J or Cmd+Shift+J on a Mac.

Latest Tweets