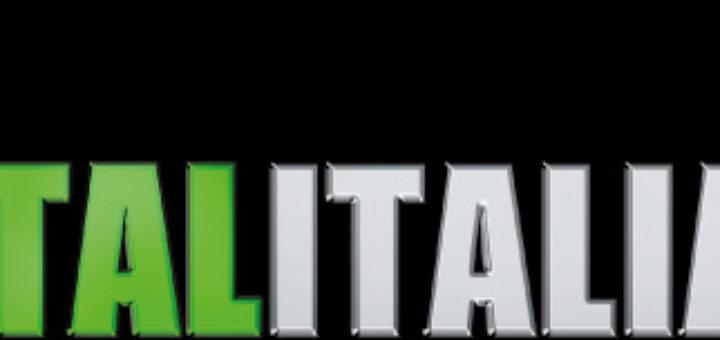 Metalitalia.com is streaming Quattro in its entirety. Check it out here!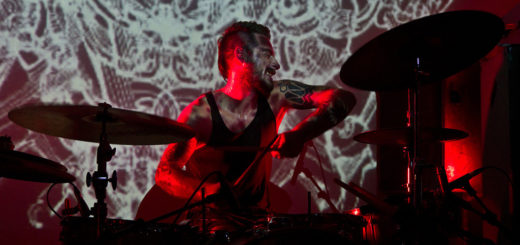 There's not a light way to say this because all things come to an end, even the best ones. After 11 years Andrea Skinner Pellegrino is no more playing with Last Minute To Jaffna....

In December we'll have a couple shows with our buds Viscera///. On Dec 10th both of us will be playing at Cycle Autumn Fest in Calenzano (which will also see Haram, Sedna and La Fin...