The New Noise premiering full 2013 NOfest! set
The sweet guys at The New Noise are premiering the video of our full set at NOfest!'s last edition, 2013. We found it laying in our archives, three cameras + good quality audio, it was too good not to share it. Here's the link: https://www.thenewnoise.it/last-minute-to-jaffna-live-nofest-2013-il-video/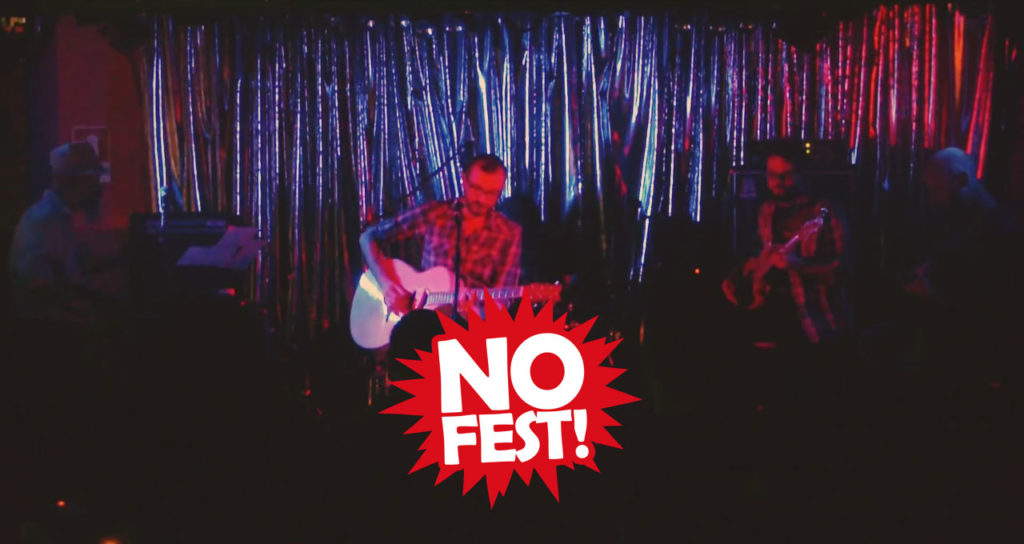 Our special thanks go to:
Dario Colombo for doing live sounds on that show, Tuby Manuele Di Siro & Alessio Kebab Esposito for shooting the video, Gabriele Bertotti for editing it, plus obviously to Fabrizio Modonese Palumbo, Andrea Skinner Pellegrino and Andrea Galliverti who played that night.
In our archives we found many other live appearances, so we might decide to release them in some ways in the future. Sign to our mailing list to keep updated about them!