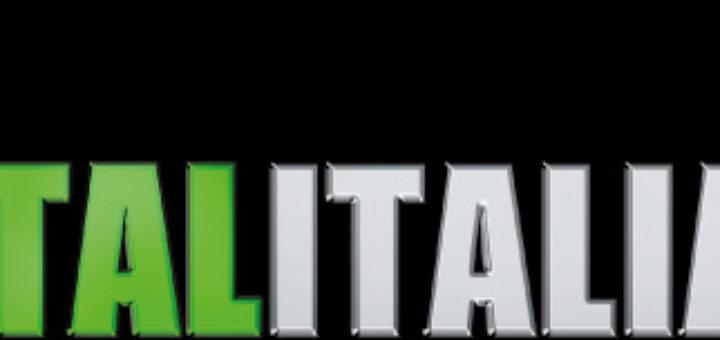 Metalitalia.com is streaming Quattro in its entirety. Check it out here!

Questo "Volume III" è un'uscita atipica dei torinesi Last Minute To Jaffna e non sappiamo bene se catalogarlo come EP o come album acustico. Di fatto è un misto tra le due cose: sebbene...

Ancora nascosti nell'underground torinese, i Last Minute To Jaffna hanno tutte le carte in regola per far parlare ancora tanto e bene di sé. Suonano un post hardcore profondo e introspettivo, il loro percorso...

La risposta italiana ai vari Neurosis, Isis e Cult Of Luna? Forse al momento sarebbe un po' esagerato definire in questo modo i Last Minute To Jaffna, tuttavia il loro "Promo 2006″ mette in...