January 24th 2013

Volume III is out now, go and get it!
Full streaming available on Bandcamp
January 6th 2013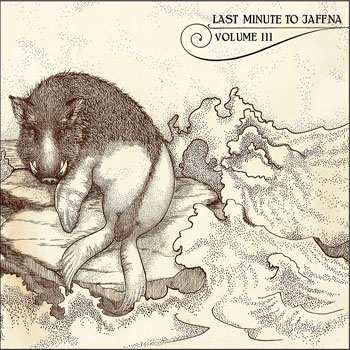 Volume III is available for preorder now! It will be released on January 24th on Bare Teeth Records.
You can listen to a new track on our Bandcamp page.

Volume III release party:
Jan 24th @ Magazzino Sul Po, Torino
See you there!
Get in touch: info [at] lastminutetojaffna.com
To book shows: booking [at] lastminutetojaffna.com
Press: mariomartini.press [at] gmail.com

Visit LMTJ Webstore - Preorder Volume III now!